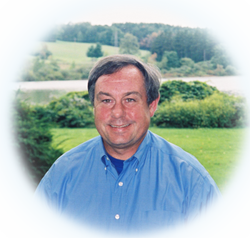 Tom Cratsley
is a dynamic healer and teacher.  He has developed innovative methods of healing which achieve consistent results.  His joyful approach opens the hearts of all who work with him.
Tom has worked in the fields of counseling, spiritual healing and teaching for over 30 years and is the creator and developer of the Restructuring method of accessing, releasing, and transforming unconscious
resistance patterns. 
Tom's talk with Registered Lily Dale Medium,Angie Abt on her Lily Dale, Blogtalk Radio show "Spiritual Discoveries" on May 7th, 2021. Tom shares conversation about energy and sound healing, and his speciality Restructuring!